Your wedding day is a momentous occasion filled with love, joy, and dreams of a lifetime. As a bride-to-be, you want to look absolutely stunning, radiating beauty from head to toe. However, the notion that achieving bridal beauty requires a hefty price tag is a common misconception. In fact, with some smart planning, creativity, and a little bit of insider know-how, you can achieve a breathtaking bridal look without breaking the bank.
Skincare on a Budget
Leading up to your wedding day, one of the most crucial aspects of bridal beauty is taking care of your skin. Your skin is the canvas upon which your makeup will be applied, and a well-maintained complexion will enhance your natural radiance. Establishing a skincare routine early on is key to achieving that coveted bridal glow. Cleanse your face twice daily, exfoliate regularly to remove dead skin cells, and always moisturize to keep your skin hydrated and supple. Don't forget the importance of wearing sunscreen to protect your skin from harmful UV rays. Consistency is key, so start your skincare routine as soon as possible and stick to it.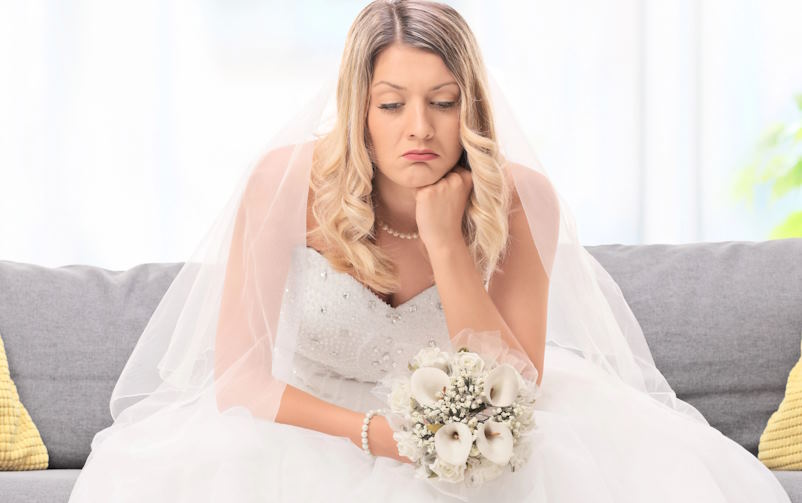 When it comes to skincare on a budget, there are numerous do-it-yourself (DIY) options using natural ingredients readily available in your kitchen. Try a honey and yogurt face mask to hydrate and brighten your skin or create a gentle exfoliant using ground oatmeal mixed with a bit of water. Natural ingredients like lemon juice, aloe vera gel, and coconut oil can also be incorporated into your skincare routine. These DIY remedies are not only cost-effective but can also be customized to suit your specific skin needs.
Nails and Manicure on a Budget
Your wedding day is all about the details, and that includes having beautifully manicured nails. While a trip to the nail salon can be a pampering experience, it can also put a dent in your budget. Fortunately, achieving a stunning manicure doesn't have to break the bank. With a little creativity and some DIY tips, you can have picture-perfect nails without leaving the comfort of your home. Start by shaping and filing your nails, then soak them in warm water to soften the cuticles. Gently push back the cuticles and trim any excess skin. Apply a nourishing cuticle oil to keep them healthy and moisturized. Finish off with your favorite nail polish color and a top coat for long-lasting shine.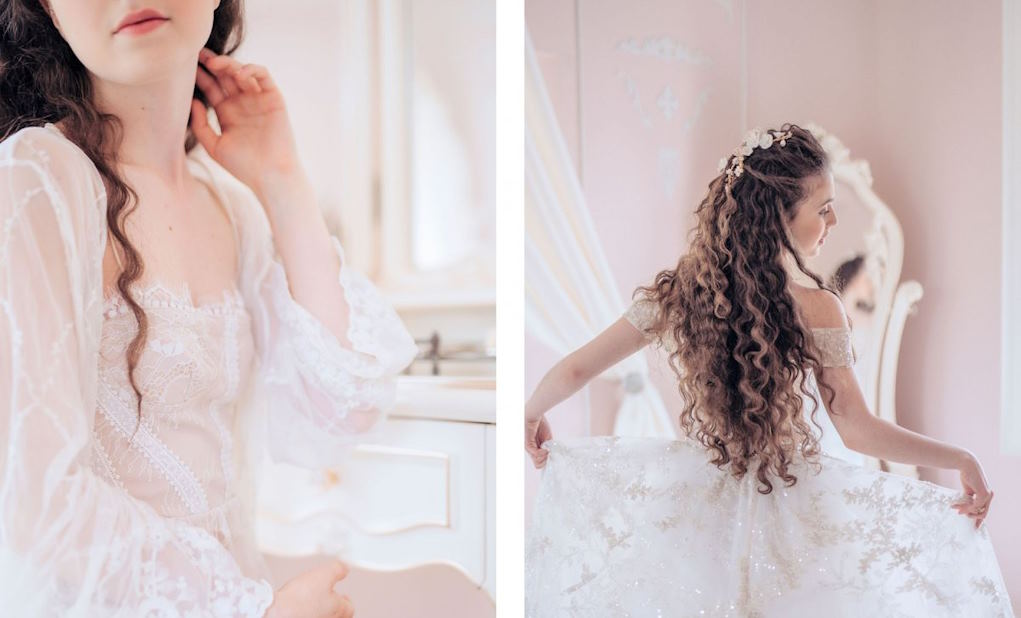 When it comes to nail polish and nail care products, there are plenty of affordable options available. Look for drugstore brands that offer a wide range of colors and finishes. These polishes often provide excellent quality at a fraction of the cost of high-end brands. Additionally, consider investing in a good base coat and top coat to protect your nails and extend the wear of your manicure. You can also find affordable nail care products like nail strengtheners and cuticle creams to maintain the health of your nails.
Accessorizing on a Budget
When it comes to accessorizing your bridal look, there are plenty of affordable options available that can add a touch of elegance and sparkle without breaking the bank. Consider exploring costume jewelry or fashion jewelry stores, where you can find beautiful pieces at more affordable prices compared to fine jewelry. Look for statement necklaces, earrings, and bracelets that complement your dress and personal style. You can also explore online marketplaces and auction sites for pre-owned or vintage jewelry, which often offer unique and budget-friendly options.
Incorporating heirloom pieces into your bridal ensemble not only adds a sentimental touch but also helps you stay within your budget. Family heirlooms such as necklaces, brooches, or earrings can be cherished and worn on your special day, allowing you to carry a piece of your family history down the aisle. If the heirloom pieces don't perfectly match your style, consider repurposing or altering them to better suit your vision. This way, you can blend tradition with your personal taste and create a truly unique look.